Subscription plans for hotel locks service

Raytron's commitment to customer service and quality control can only be described as "rule changing". We believe that our high standards and service activities are a major factor in the decision for customers to choose Raytron and to recommend us to others.
We understand that each customer has individual needs and different after sales service requirements, which is why our offering includes three subscription service plans. Each customer can choose the most suitable for their needs.
Choosing a subscription plan is optional, but paid plans offer you various benefits.
Even without a service plan, we won't leave you in the lurch: our online support request system ensures you get the support you need, with a typical response time of 3 to 5 working days.

| | | | |
| --- | --- | --- | --- |
| УСЛУГА | ​FREE | BASIC | PREMIUM |
| Response time for a new case opened through the website raytron.eu | 3-5 работни дни | приоритетно обслужване | приоритетно обслужване |
| 24/7 phone support | | | |
| Remote software support | | | |
| Update the software to the latest version | | | |
| Includes one on-site visit in addition to annual maintenance | | | |
| Annual maintenance and battery replacement | | | |
| 15% discount on cards | | | |
| 15% discount on spare parts and labor | | | |
Make your choice and get peace of mind!
Installation of security equipment
Raytron has thirty years of experience installing security systems and hotel locks. Our certified technicians install, test and ensure your system is functioning properly to provide you with years of reliable service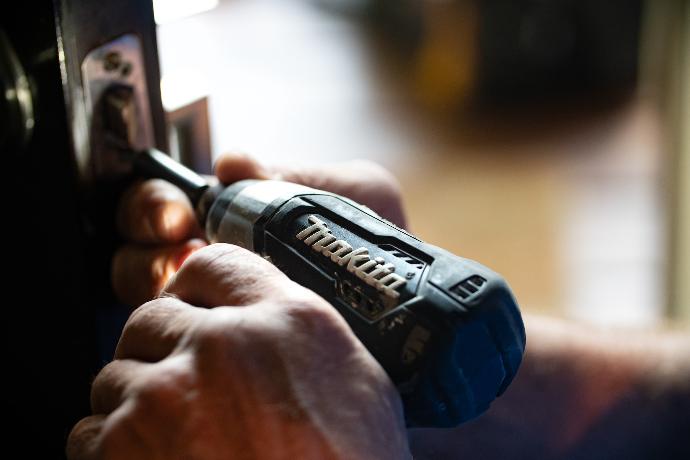 Repair service
Trained service technicians will quickly and efficiently repair the equipment purchased from us when needed. We stock a wide range of spare parts enabling us to respond within a few days.