DEVICES FOR BUILDING A SMART HOME
Now you can have great looking and reliable home automation without having to take out a loan. You don't need to be a graduate engineer or programmer to get started. Home automation is all about efficiency and convenience.
The devices for building a smart home that you will find here are completely accessible to everyone, and everyone can build their own dream automation.
What are the benefits for you?
Saving energy by monitoring and controlling the consumption of electricity
Remote and voice control. Ability to create different scenarios to achieve maximum automation and efficiency

27/7 Full control of your home. Cameras, alarm system, video doorbells - you will always be informed about what is happening at your place.
From your mobile phone, you control the whole house - open to injured friends, turn on the garden lights, turn on the air conditioner and the irrigation system, all with just one touch.
WiFi sockets allow you to control all electrical appliances connected to them from anywhere in the world using a mobile device.



WiFi and Zigbee products that will help you have full control over radiators and air conditioners, as well as devices that measure room temperature and humidity.

A smart home is not complete without modern smart lighting. With us you will find - WiFi and Zigbee modules for lighting control, WiFi touch switches, WiFi smart LED strip, smart bulbs and more.

You can be calm wherever you are! You can always check what is happening outside the front door or why the alarm went off. Through the mobile application you always have access to everything in your Smart Home!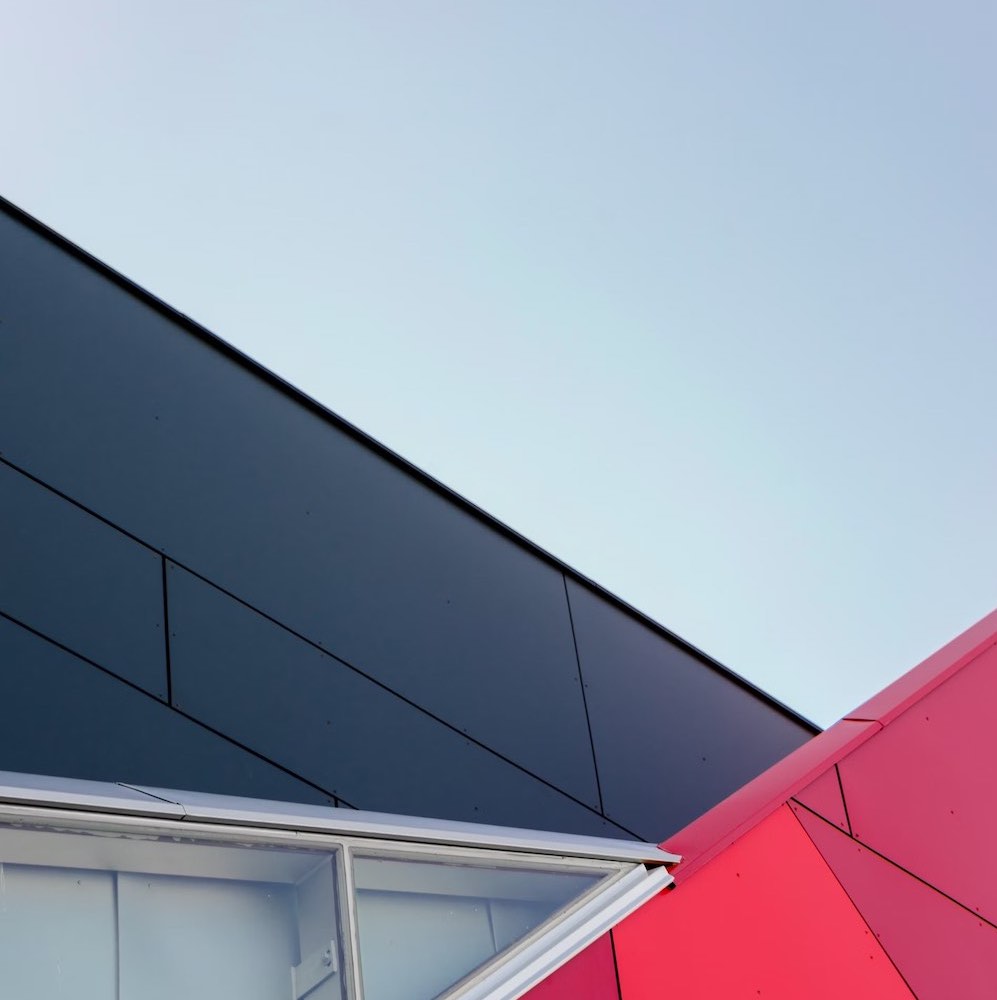 Opening the garage door without getting out of the car in the rain or turning on the irrigation system while on vacation - this is an invaluable convenience and guarantees you peace of mind.
Small smart modules with which you can turn on lights, open blinds or curtains and control many other devices
This is the center of your Smart Home. These little gadgets bring many devices together and allow them to be managed from one place.
Smart locking devices are a convenient and effective way to ensure the security of your home. With the help of Bluetooth or Wi-Fi connection, this modern technology provides you with exceptional comfort.

Fast worldwide shipping. We offer also next day express delivery!
We will ship the order immediately